Sustainability
Our Commitment to the Environment
Magnakron is building the bridge to a more sustainable future through a wide range of sustainability initiatives and business practices that consider the health of the land and the well-being of communities around the world.
Our Objectives

Create jobs, improve healthcare and education and help establish a better quality of life for surrounding communities

Our Accomplishments

Produce sustainable coconut oil and other products, offer social programs and make progress in key impact areas

Our Leadership

Continuously implement sustainability best practices, fuel industry innovation and bring benefits to customers and stakeholders
Magnakron aims to operate sustainably and enrich the lives of people around the world. Our commitment to sustainability and passion for solving social issues stem from our company-wide focus on coconut oil production and value-added goods. As we offer solutions derived from the coconut for our customers, we strive to utilize resources efficiently, reduce supply chain risk, contribute to sustainable development goals and give back to the communities we work with through beneficial social programs. Magnakron offers a unique opportunity for companies to create innovative products from the coconut. We are vertically integrated to the coconut and will continue to explore new ways to utilize coconut shells, husks, water and meat.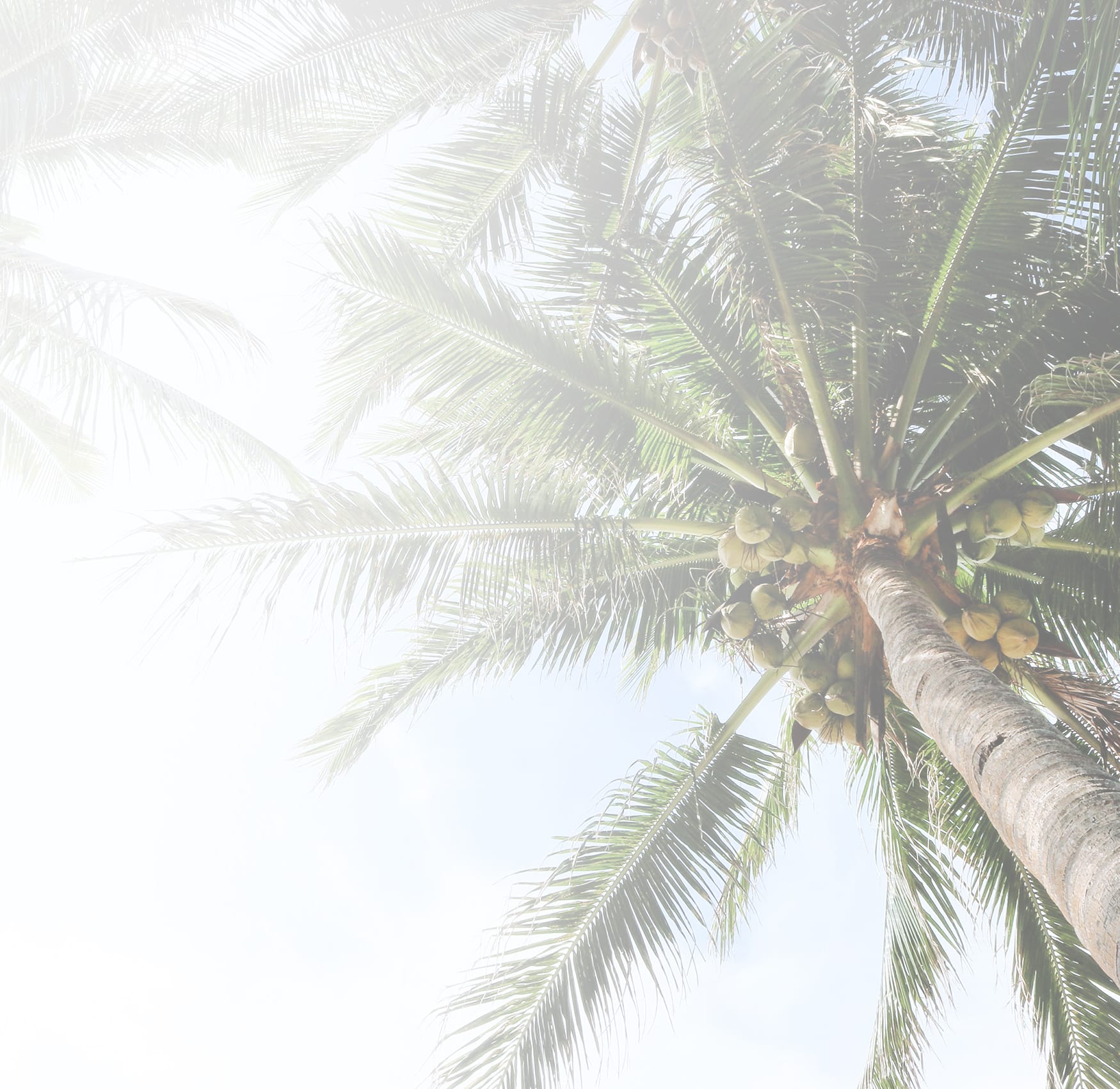 Our Objectives
We strive to utilize and recycle every part of the coconut in our global coconut oil supply chain. Currently, Magnakron is expanding our commitment to sustainability with a new coconut products complex in Jose Panganiban, Philippines. This complex will create thousands of jobs, better healthcare, improved education, and an overall better quality of life for the entire region. The aim is to make the plant green, self-reliant and poised for expansion through downstream plants that make use of waste and remain productive and efficient over the long term. By working with the Philippine Coconut Authority (PCA), Magnakron will provide farmers with additional education and training in planting and harvesting coconuts, managing business sustainability and success and making an important investment in their land. Planting new trees in the region will also offer higher yields and earnings for farmers. Husks along the area's oceanfront will control soil erosion for improved use of the land.
Magnakron will work with the area's hospital board, schools and other groups to help provide:
Beneficial Scholarships
On-Site Health Unit & Wellness Classes
Better Health Equipment
More Doctors & Medicine
Improved Health Coverage
Expanded Local Hospital
Live Laboratory for Education

Chemistry
Finance
Other Trades
Magnakron continues to establish and fuel additional sustainability efforts through the inclusion of:
Zero-Waste Facility
Biomass Power Generation
Recycled Water Program
Sustainable Oil/Oleochemicals Complex
Our Accomplishments
Magnakron's oleochemicals division is dedicated to creating sustainable coconut oil and other sustainable products as an industry standard. We maintain sustainable coconut oil and palm oil supply chains that address our brand's responsibility to the communities, customers and stakeholders we work with. Our social programs create new opportunities for hundreds of individuals and our business practices set an example for industry peers. As a member of a sustainability nonprofit, we produce coconut oil, derivatives and high-quality chemicals with three impact areas in mind. Our comprehensive coconut supply chain and long-term coconut-based product objectives are specifically designed to support these focus areas. Prosperity: Operate transparently and optimize productivity, efficiency and positive impacts People: Foster sustainable livelihoods, reduce poverty and respect human rights Planet: Protect, conserve and enhance ecosystems and the environment as a whole
Our Leadership
Sustainability is integral to the products and services we provide and the relationships we maintain with our customers and stakeholders. Magnakron's leadership is well-versed in the company sustainability practices that will drive our team and our industry forward, and they continuously work to implement new efforts that address coconut oil environmental impact issues and bring benefits to society and the environment.